What, when, how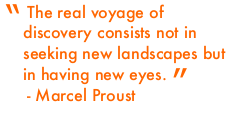 A thorough discovery and business analysis process not only defines the specific features of your new software, but will also uncover ways that new and existing systems can be leveraged to make best use of your technology investment. A complete discovery process includes two main processes – defining a vision of the solution, and detailing its requirements.
Vision and scope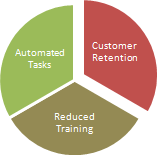 The vision document is the mission statement for your project. It describes your business objectives, expected benefits and the goals you expect to achieve with the solution. It will include a high level overview of the solution, business opportunity background and success criteria, the major features of the software, and prioritization of schedules, features and costs. During this process we will also help you identify business risks and plan mitigation strategies.
This process is to understand why you are undertaking this initiative and create the clearest high level description of how you will know when you have been successful.
Requirements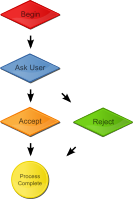 The requirements document is the detailed roadmap for your new software. It will include a detailed list of features required, any business rules or constraints which must be adhered to, the types of users who will be interacting with the software, and information on any existing systems with which it must be able to interact. It will also include objectives which are not directly related to the features of the solution, such as security, redundancy or performance. The requirements document describes a complete picture of the solution which will drive implementation, quality assurance and documentation.
This process is to understand how you are going to achieve the goals outlined the vision document and to ensure that the final product will meet all of your needs.
More information?
Contact us for examples or more detail on how you can benefit from a comprehensive discovery process!