Why graphite web & interactive services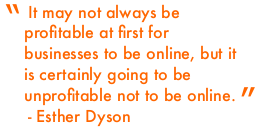 The virtual frontier isn't just changing, it is change. New media is an incredible transformational force and when embraced can offer you limitless potential. With interactive media, trends are fleeting and evolution brisk. Our strength is in understanding how interactive trends form and evolve, guiding you to be ready for what is yet to come.
What we offer
Web presence development

Graphics design

Interactive design

Marketing strategy

Content optimization
Social media

User experience design

Content management

Online businesses
Our process
Information architecture, wireframes, style guides, templates, prototypes - developing your online presence requires an effective foundation to provide consistency to your customers.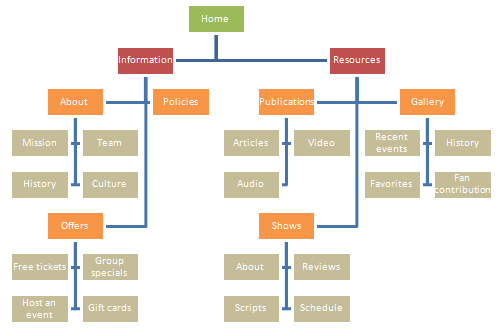 Information architecture is how we organize the information and interactions you want to offer your customers to create an intuitive, welcoming environment.
You know your customers, we know interactive. We'll work with you to produce workflows and content to create an engaging platform for your virtual business connections.
Our focus is always on the results of a media campaign, not the campaign itself. Is the goal of your social media campaign to gain a large following on twitter, or is it to generate new leads and sales? Knowing the destination, we will help you develop a path to reach it. We will help you achieve success through consistent messaging, an engaging presence and forming personal connections with your customers.